Introduction of an Appointment System in Primary Health Care Setting in Baghdad: Views of Patients and Health Care Providers
Abstract
Background: The appointment system is a common practice in primary health care clinics in developed countries. The patients and health care providers in the primary health care setting perceived the appointment system as an indicator of good quality service.
Objective: The aim of this study was to survey patients' and health care providers' attitudes towards the introduction of an appointment system and their satisfaction with the existing 'walk-in' system in the primary health care setting.
Subjects and Methods: A questionnaire survey was conducted included a convenient sample of 234 patients as well as 76 health care providers from two primary health care centers in Al-Karkh district, Baghdad governorate. The study used two separate questionnaires, for patients and staff.
Results: Approximately half of the patients (51.7%) and the majority of the health care providers (85.5%) agreed on the introduction of the appointment system. The employee's patients, highly educated patients, and patients with chronic illness showed a significant agreement to this idea. Most participants, patients, and providers agreed that reduction of workload, provision of quality care to the patient, and improvement of patient-provider relationship are the most important advantages of the application of an appointment system. While the lack of flexibility of this system was the main perceived disadvantage.
Conclusion: Respondents showed great acceptance to the idea of introduction of the appointment system to be run concurrently with the existing walk-in system (mixed system) in the primary care setting in Iraq, and they preferred this system to be flexible and responsive to the needs and preferences of the patients as well as health care providers.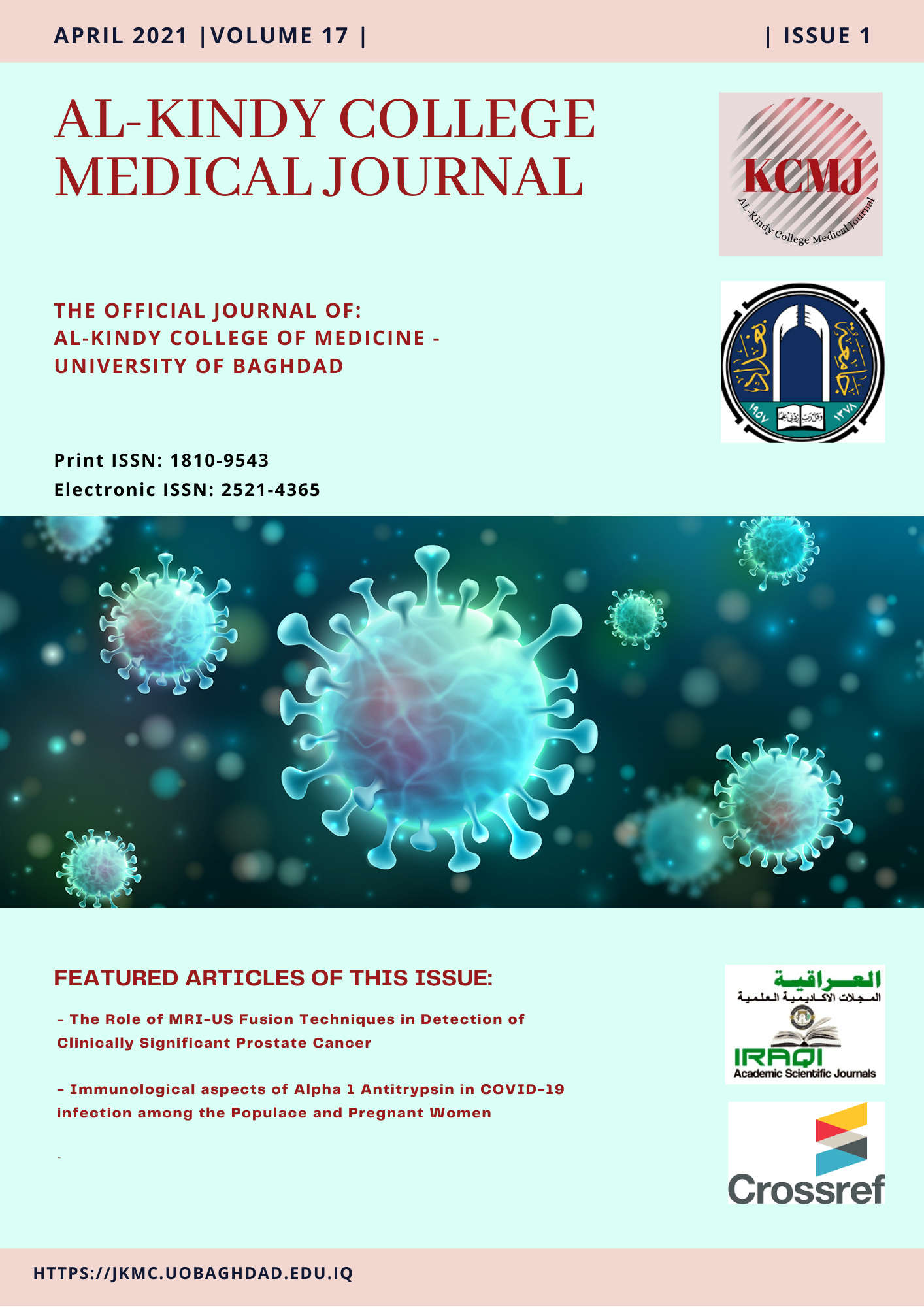 Downloads
How to Cite
Mishari, A. K., Essa, S. A., & Muhammed, A. N. (2021). Introduction of an Appointment System in Primary Health Care Setting in Baghdad: Views of Patients and Health Care Providers. AL-Kindy College Medical Journal, 17(1), 45–49. https://doi.org/10.47723/kcmj.v17i1.310
Section
Research Articles