Spinal Tuberculosis in Children
Keywords:
spinal tuberculosis, MRI, CT, X-ray, tuberculous spondylitis, pathohistological examination
Abstract
Tuberculosis continues to be the leading cause of morbidity and mortality, with an estimated annual incidence of 10.4 million worldwide. It has been estimated that 10% of patients with extrapulmonary tuberculosis have musculoskeletal involvement, with the spine being the most common. Spinal tuberculosis (TB) accounts for 50% of cases of musculoskeletal tuberculosis.
Spinal tuberculosis is the result of infection with Mycobacterium tuberculosis. It is a secondary infection, the primary lesion of which is in the lungs, genitourinary system, or gastrointestinal tract and can be active or latent. Involvement of the vertebral segment is the result of hematogenous spread of infection along the arterial pathway or Batson's vein plexus, lymphatic spread, or direct invasion from adjacent internal organs. 
Computed tomography (CT) is better suited for assessing the extent of the lesion when contrast is used to enhance granulomatous tissues and abscesses, but exposes the patient to high radiation. Magnetic resonance imaging (MRI) can detect changes that occur in the early stages of the disease. WHO has suggested that any extrapulmonary tuberculosis should require sputum examination and chest x-ray, as there is a high risk of pulmonary infection. Thus, computed tomography (CT) and magnetic resonance imaging (MRI) are the main modalities for detecting tuberculous spondylitis.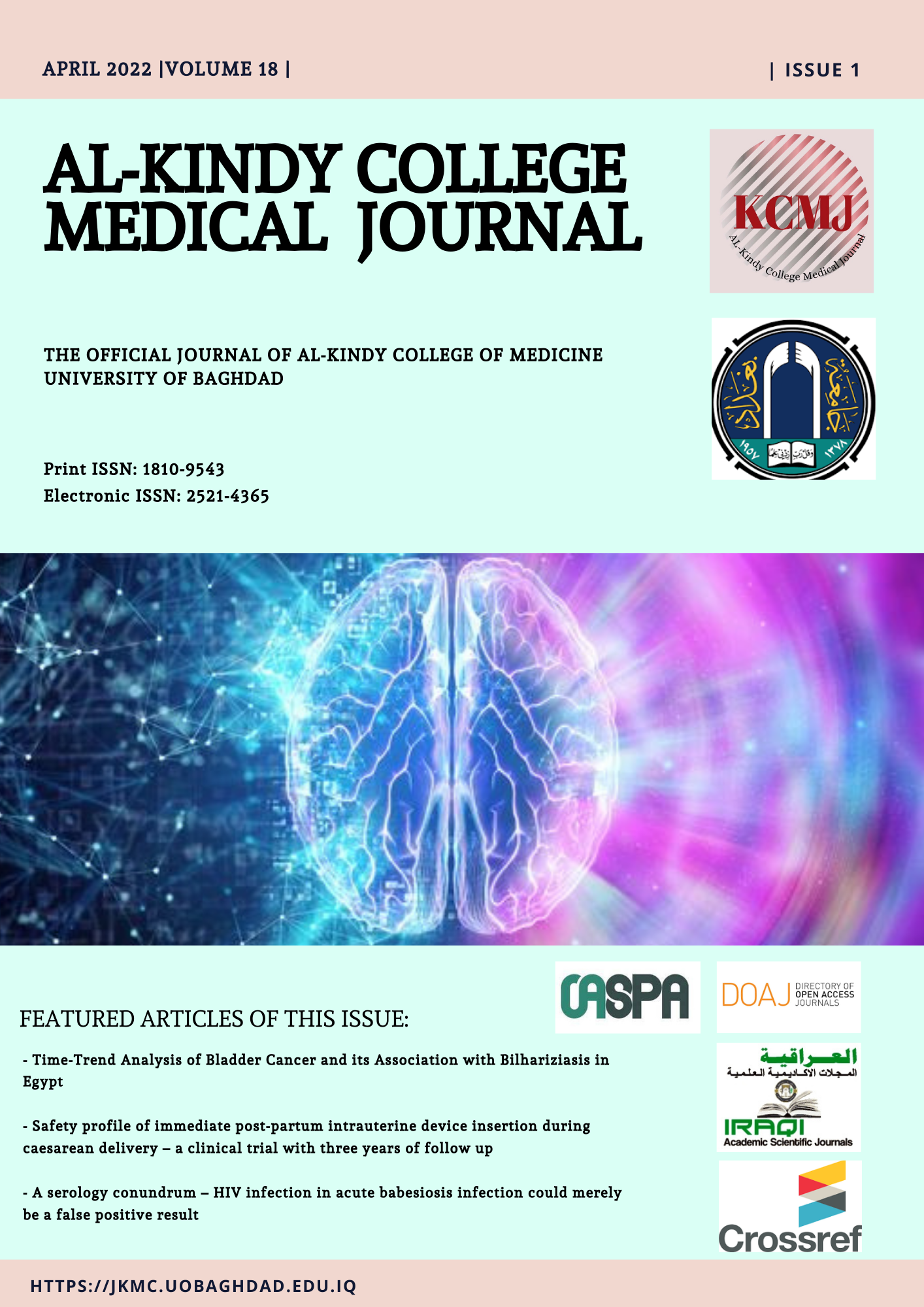 Downloads
How to Cite
Akramov, O. Z., Kadirov, D. B., & Nazarova, L. A. (2022). Spinal Tuberculosis in Children. AL-Kindy College Medical Journal, 18(1), 79–81. https://doi.org/10.47723/kcmj.v18i1.790
License
Copyright (c) 2022 AL-Kindy College Medical Journal
This work is licensed under a Creative Commons Attribution 4.0 International License.