Melatonin in male and female fertility
Zainab M. Alawad

Lecturer at Department of Physiology/ College of Medicine/ University of Baghdad

Hanan L. Al-Omary

Assistant Professor at Department of Physiology/College of Medicine/ University of Baghdad
Keywords:
Melatonin, Antioxidant, Male fertility, Female fertility, In Vitro Fertilization
Abstract
Melatonin, a hormone synthesized mainly by the pineal gland, has been found in extra-pineal organs as well. It's known as an organizer of circadian rhythms and more recently as an anti-oxidant. In addition to its role in maintaining immunity, pathophysiology of cardiovascular and neurological diseases, and as an anti-cancer agent, evidence has demonstrated that melatonin exerts a positive impact on male and female fertility primarily through oxygen scavenging effects. In In Vitro Fertilization (IVF) programs, supplementation of melatonin may be associated with better outcomes in terms of sperm quality, oocyte quality, embryo quality and pregnancy rates. This review summarizes various actions of melatonin on the body focusing on male and female fecundity.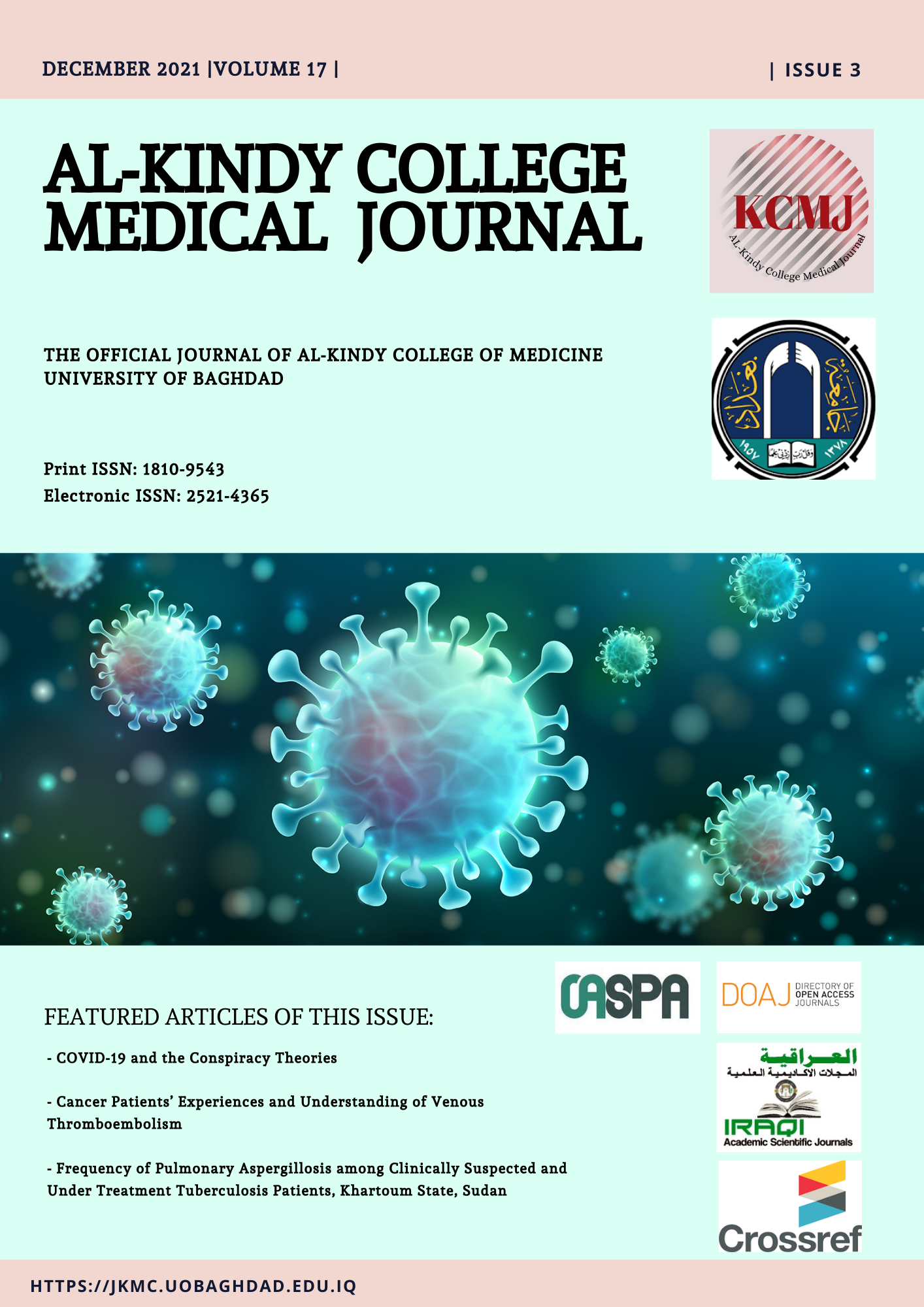 How to Cite
Alawad, Z., & Al-Omary, H. (2021). Melatonin in male and female fertility. AL-Kindy College Medical Journal, 17(3), 145-151. https://doi.org/10.47723/kcmj.v17i3.398
Copyright (c) 2021 AL-Kindy College Medical Journal
This work is licensed under a Creative Commons Attribution 4.0 International License.